Living in Traverse City means hearing locals and tourists alike rave about Leland. We decided to take a day trip to check it out.
Leland is a small fishing town about 40 minutes northwest of Traverse City that is rich in history and also breathtakingly picturesque. A ferry service provides transportation to the Manitou Islands from Leland harbor. https://manitoutransit.com/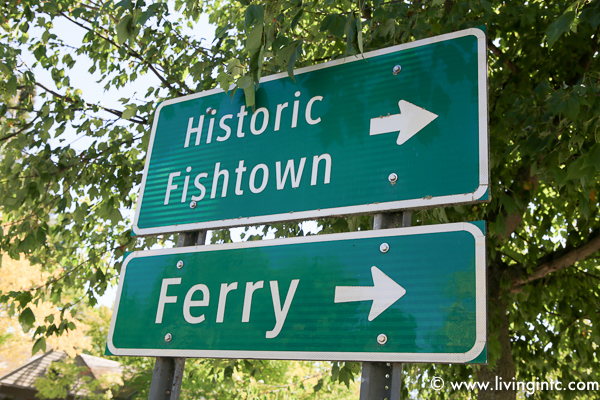 I'll let you read the sign, it does a better job of explaining Leland's history than I could.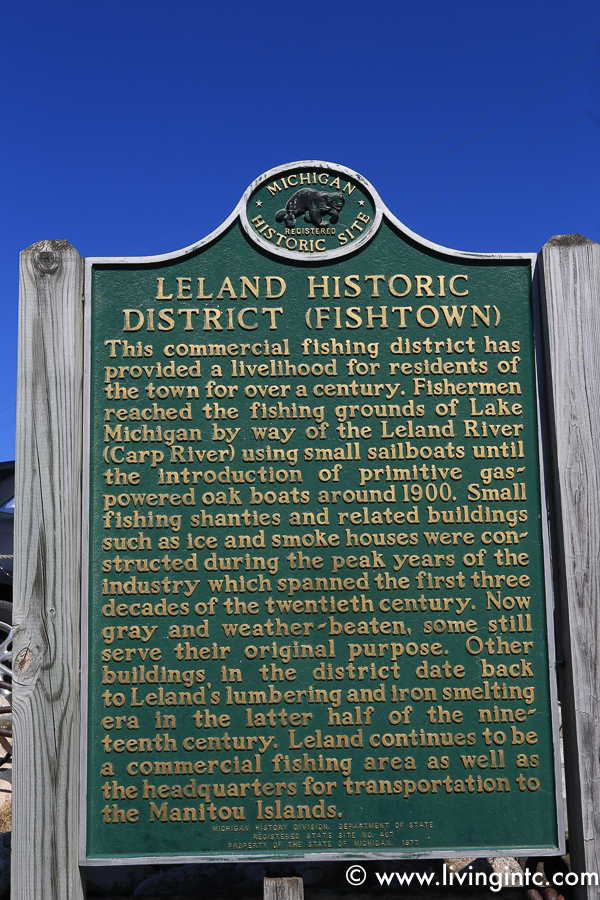 As you walk down to the historic town you can't help but notice this rather large tree "stump". By large I mean 76 inches in diameter and 100 feet tall before the Leland Champion Cottonwood tree was removed in 2011.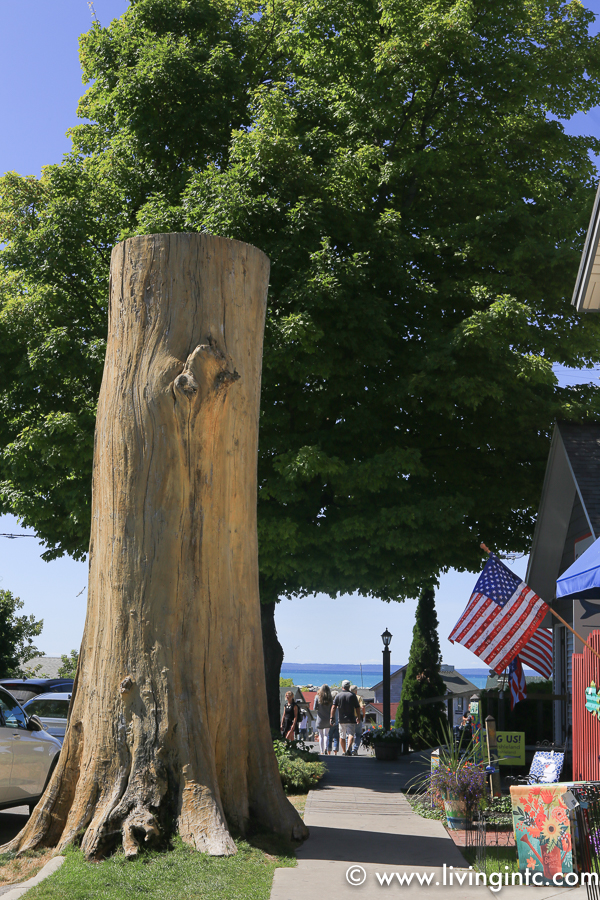 You can read the specifics here.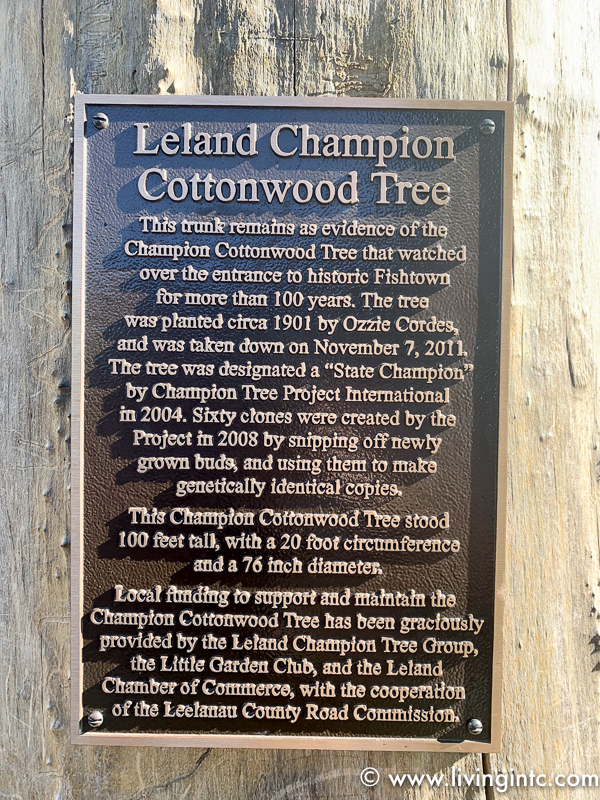 The iconic wooden fish weathervane sits atop the historic buildings in "Fishtown".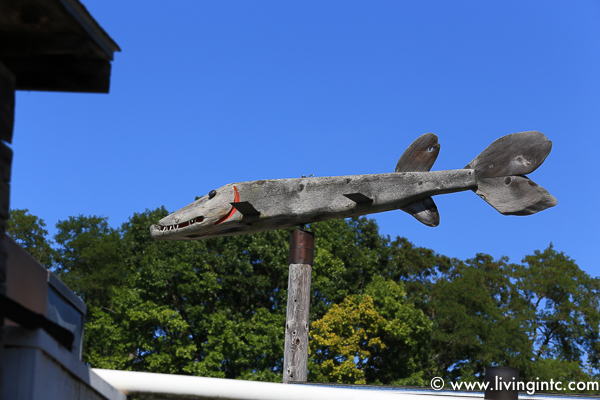 For lunch we checked out what looked like a tropical tiki bar. With the warm sunshine and blue skies, it felt like we were on vacation far far away.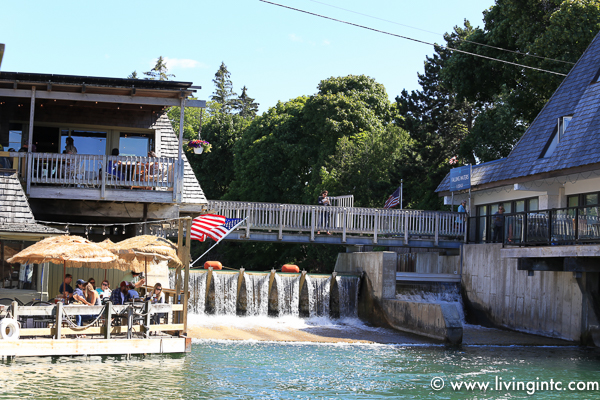 Don't be fooled by the sign, it's called The Cove Restaurant. https://www.thecoveleland.com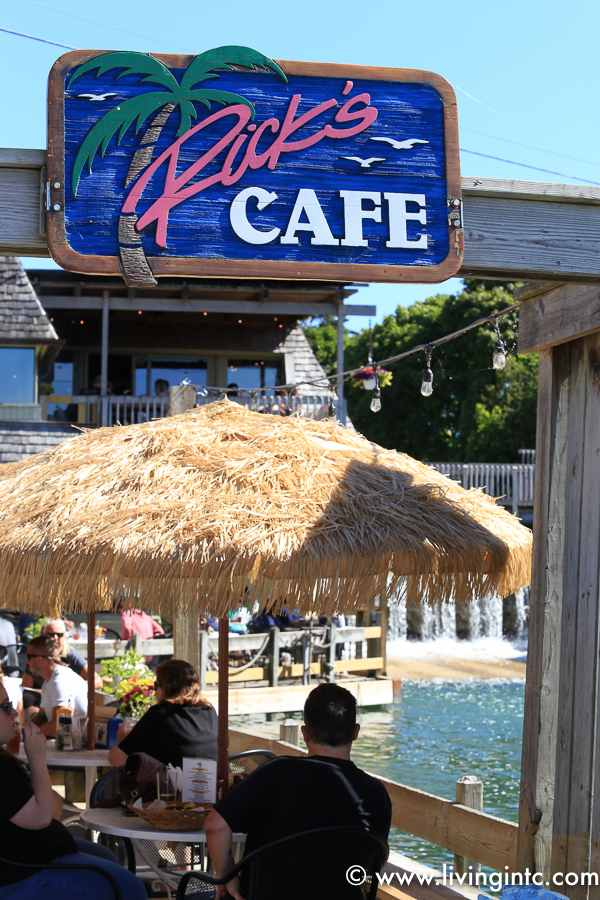 My delightful smoked whitefish Caesar salad and crisp apple cider were superb.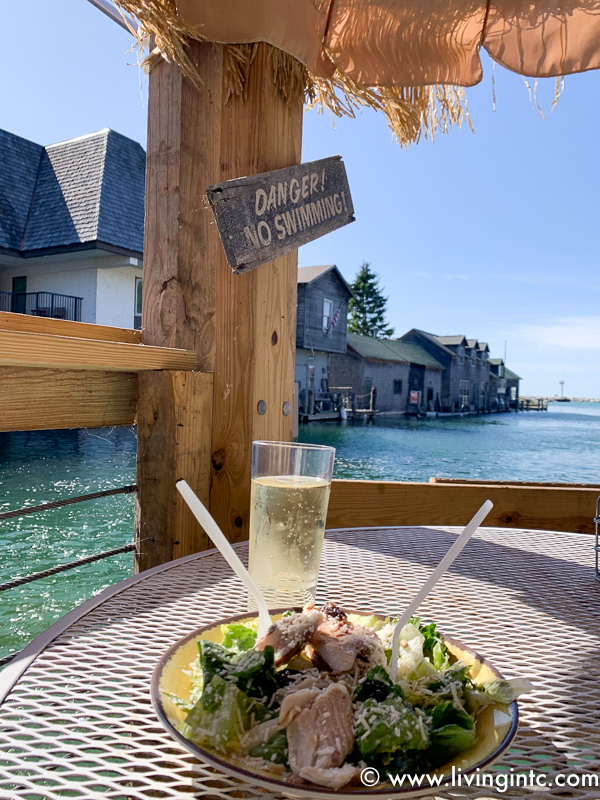 Of course there has to be a dried cherry on it, we're within 30 miles of Traverse City.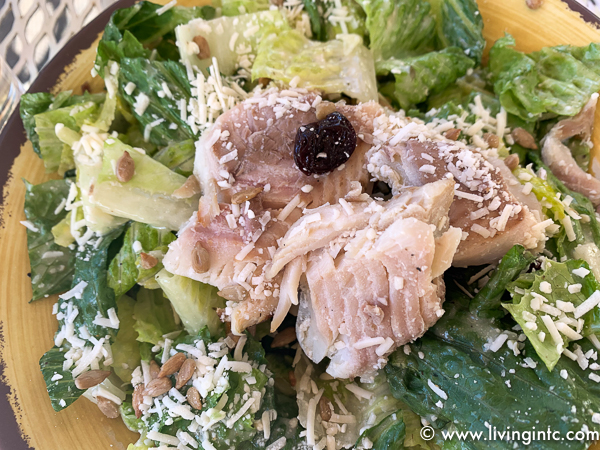 Well, hello there! After lunch, we walked around the town and found this retro phone booth. I swear I want to start a website that maps all the existing phone booths in the U.S., but I need to put that project to the side for now.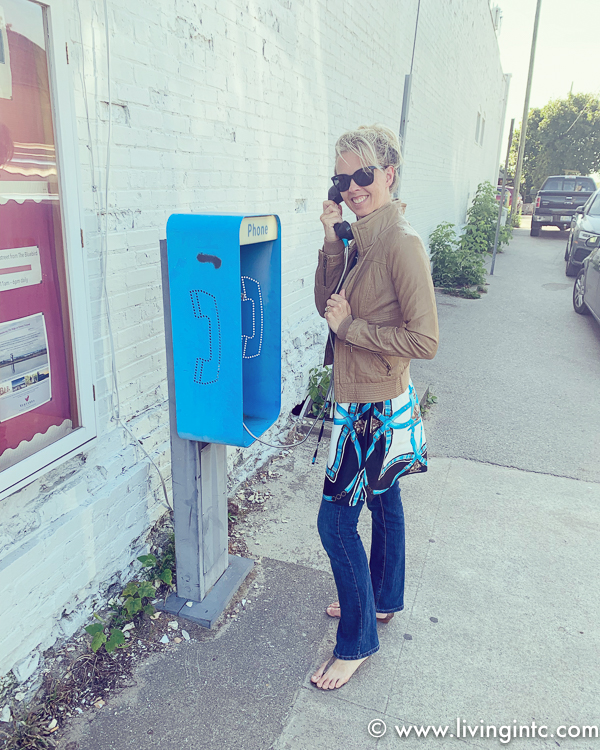 Gorgeous flower boxes lined the downtown businesses.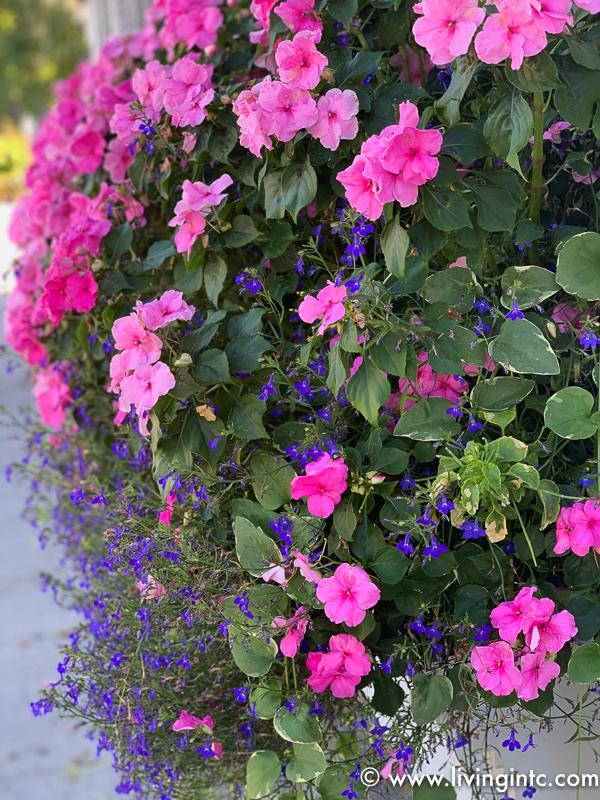 Loved this painted fish mural near the big "stump". It's psychedelic.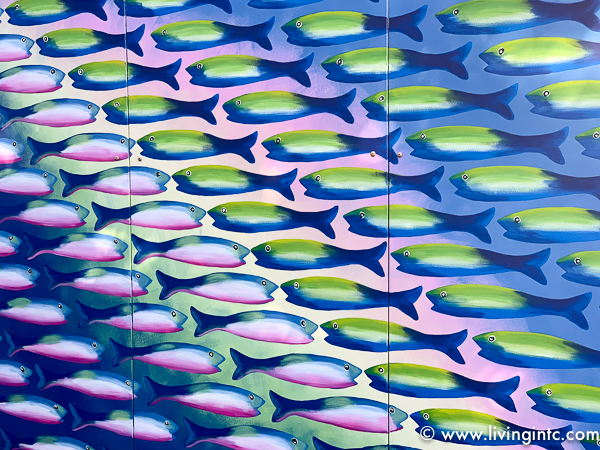 Ha ha, good one. Check out this fishing rig, dang, they mean business.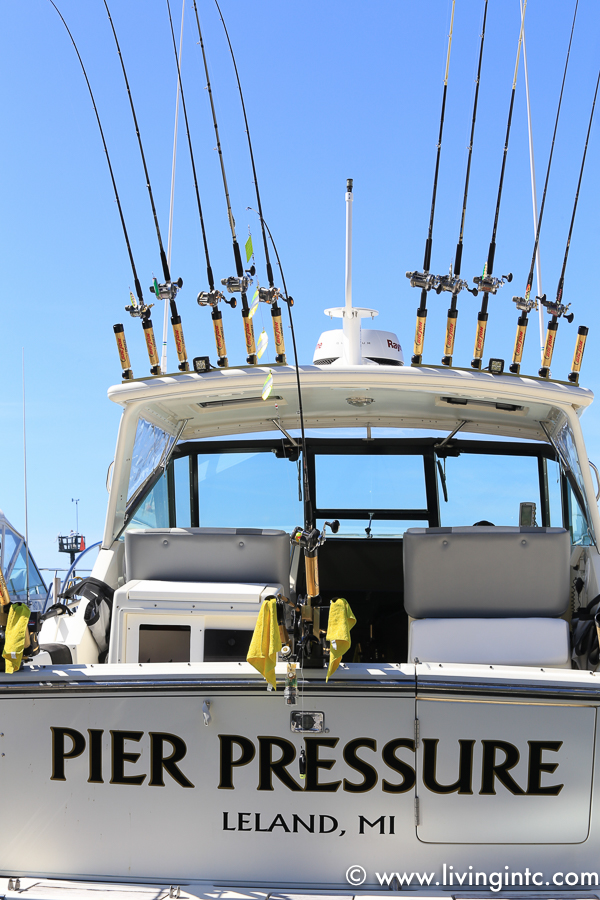 More boats in the harbor that caught my eye.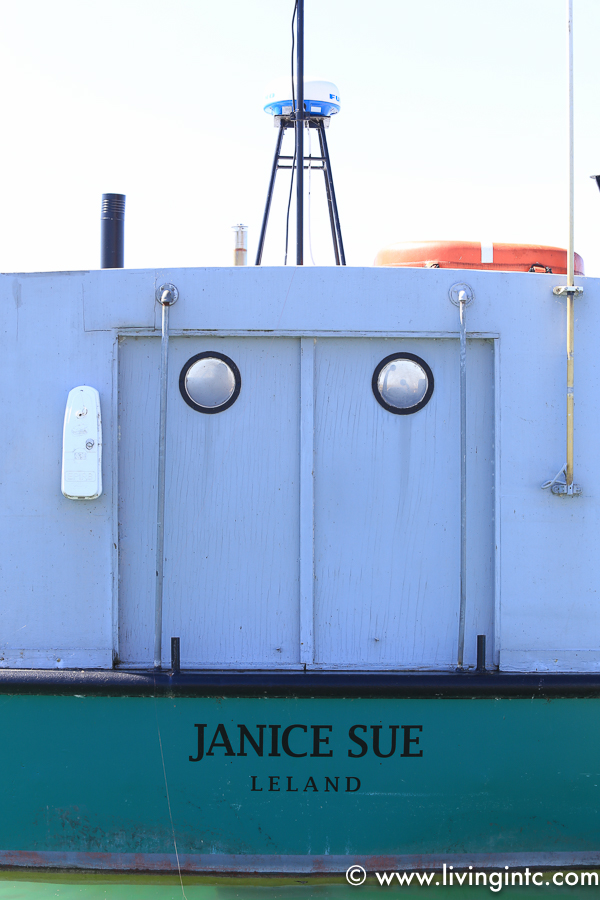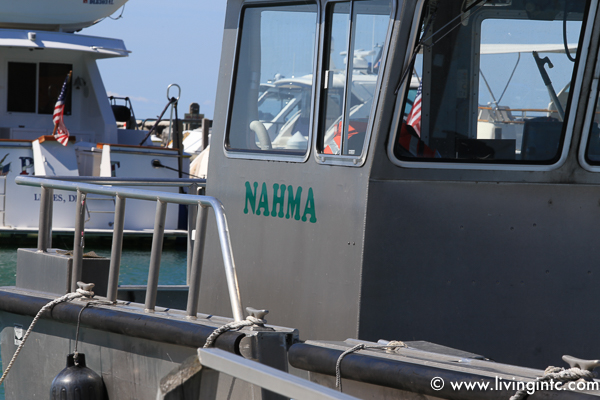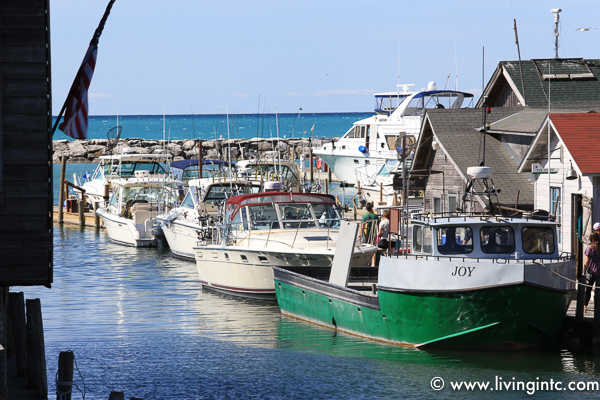 This is actually an amphibious vehicle…it's a car, it's a boat!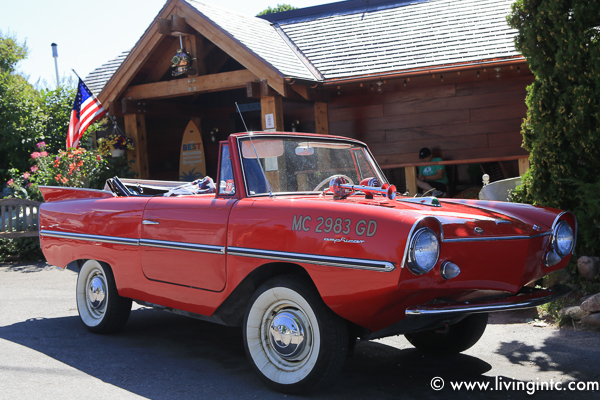 Girl power! I commend the carver of this sign.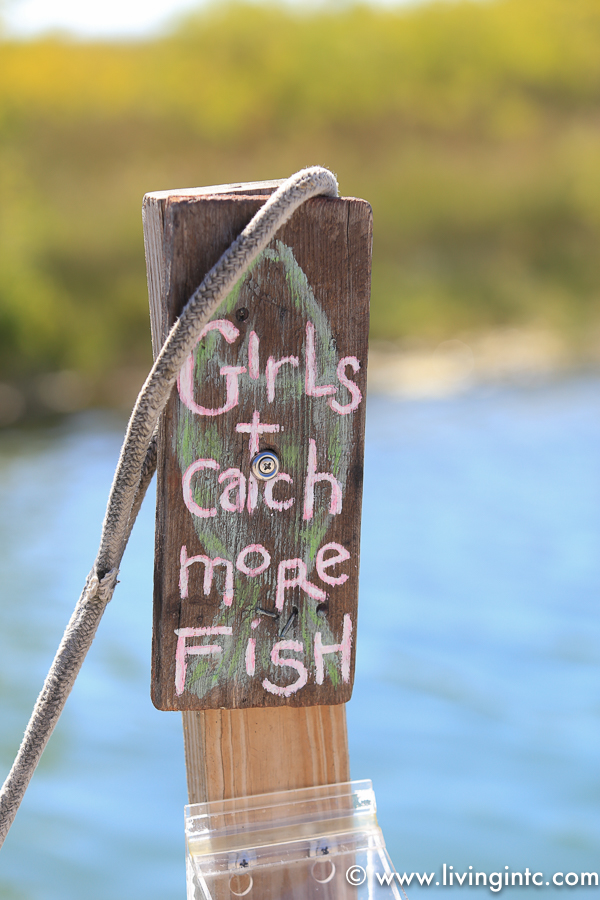 Now a tour of some of the local businesses in the historic district….first up, the world famous Village Cheese Shanty. They are known for their killer sandwiches so be prepared to stand in line. https://www.villagecheeseshanty.com/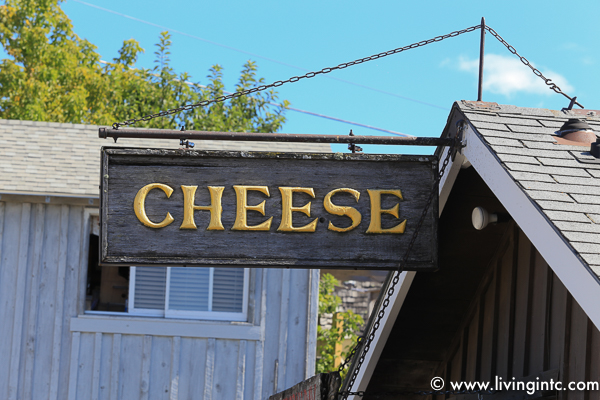 Another iconic Fishtown business….Leland Gal. https://lelandgal.com/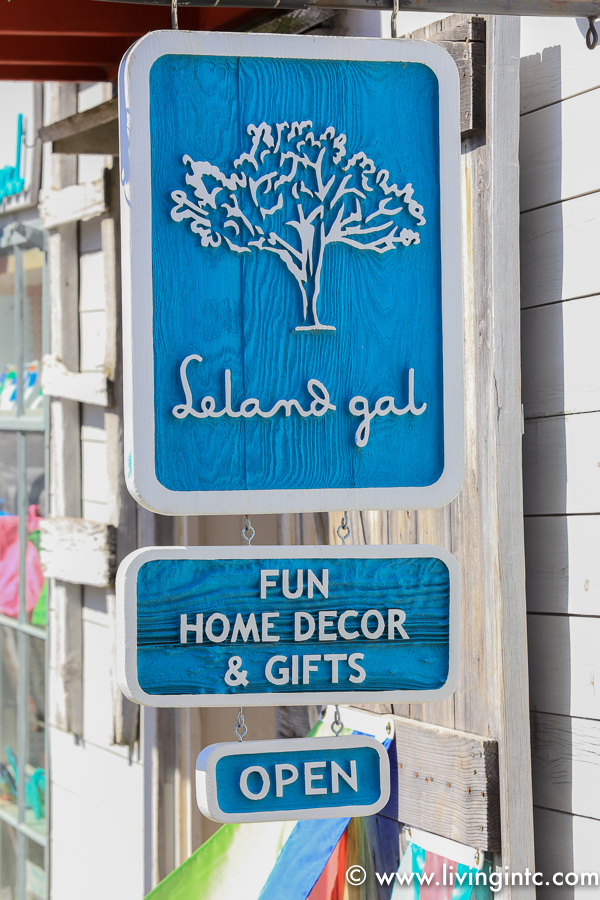 I'm sure every parent tries to keep their kid away from this place, when they fail, they utter "dam candy store!". Clever name. https://www.yelp.com/biz/dam-candy-store-leland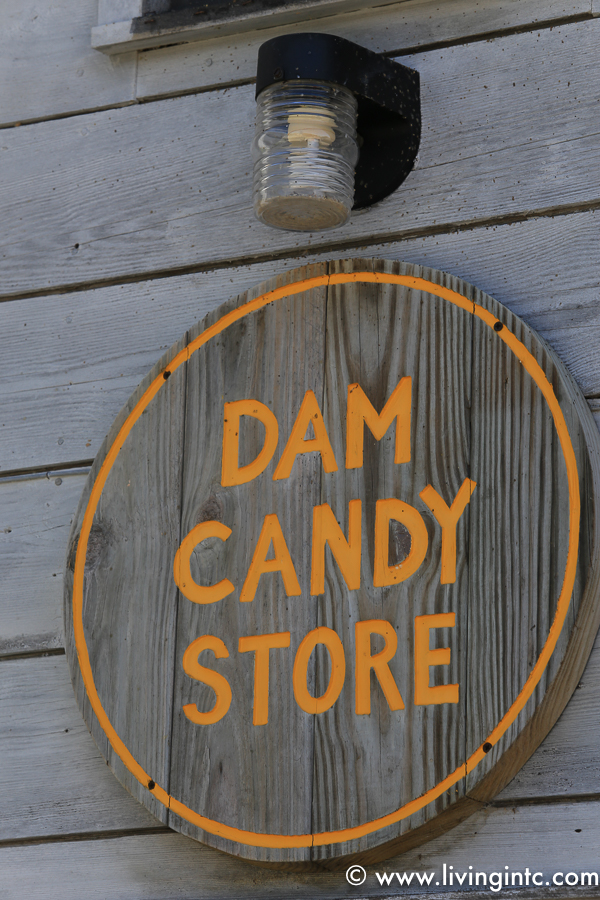 Stay overnight in Fishtown, right next to the falls at the Falling Waters Lodge. The locals call it the "best dam lodge".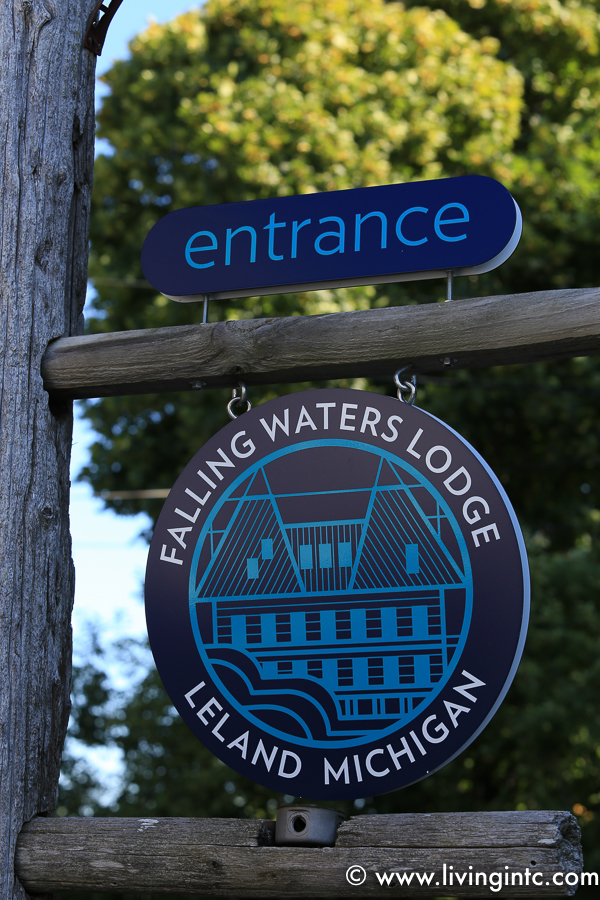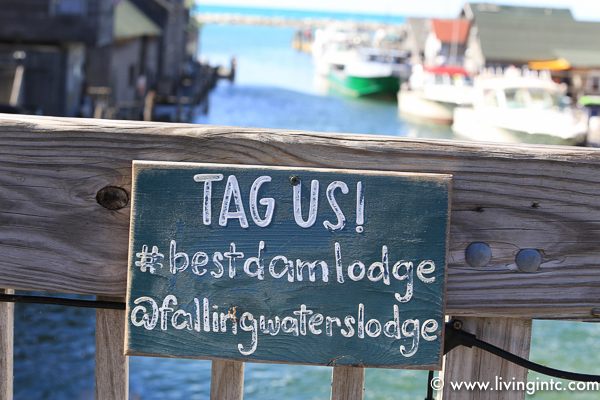 As you can see by this photo, Fishtown is sinking. Water levels are so high this year.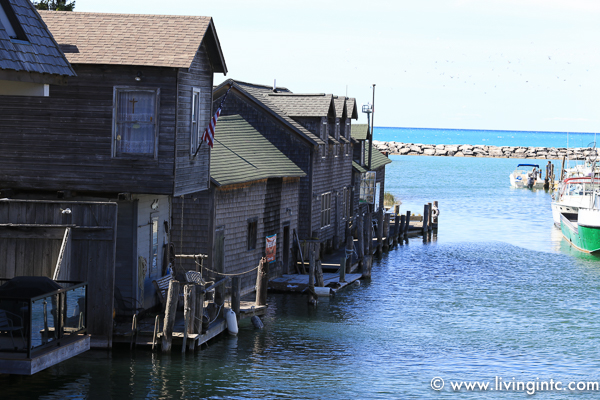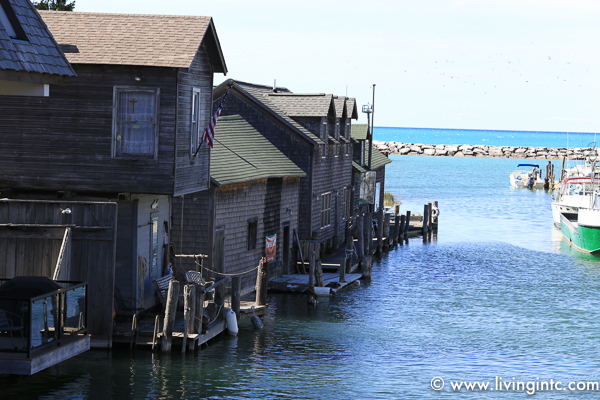 But you can help! To give Fishtown a "lift", head to www.fishtownmi.org to donate or check out their reconstruction efforts.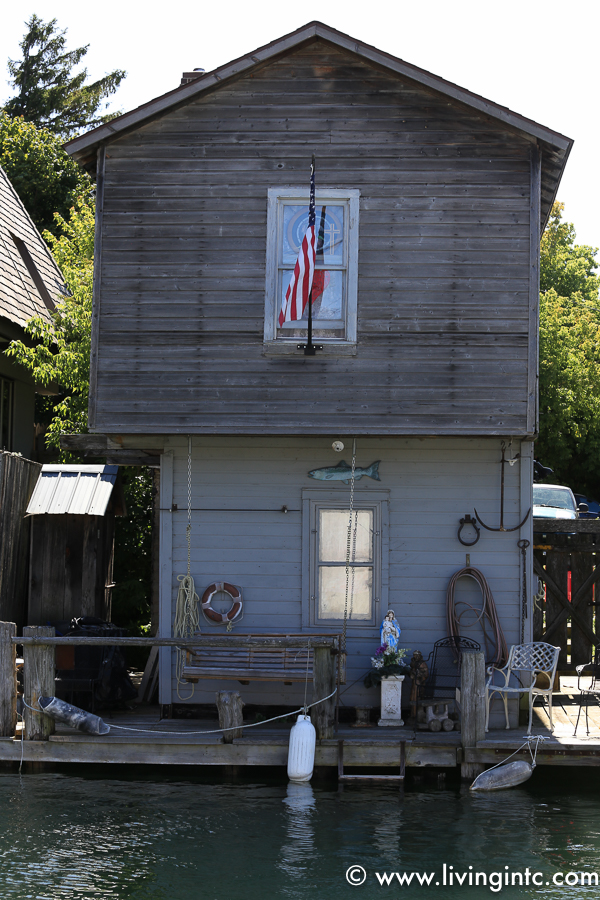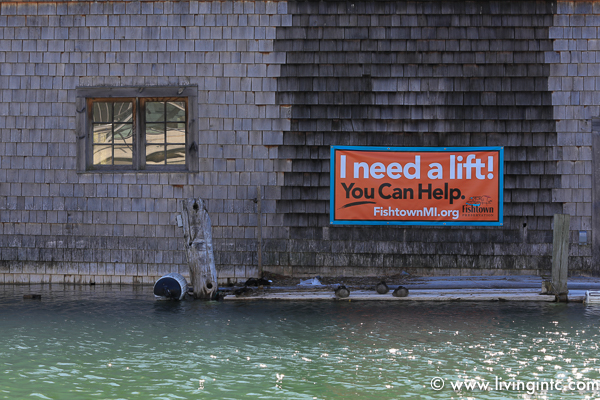 Leland is definitely a magical place and can't wait to return.